Posters eaten by rats to show you the impacts they have on native birds.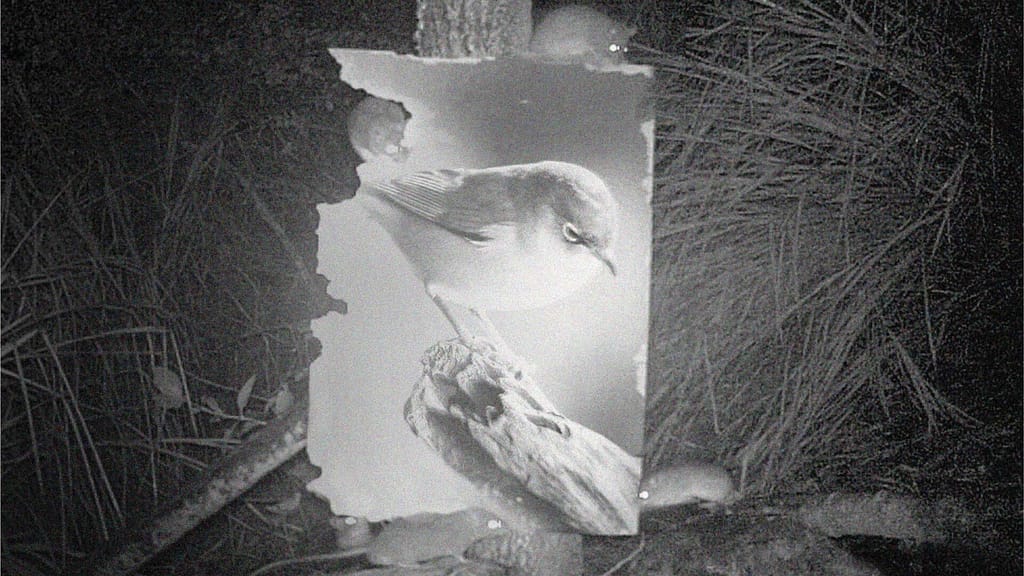 Forest and Bird asked Colenso BBDO to create a campaign to drive awareness of pests and predators in our local forests.
Our solution was a series of native bird posters printed on the same edible corflute used by DoC to detect these predators. They were left in the New Zealand bush to endure the same attacks from rats our native birds endure. After a week I photographed the poster remains to complete our finished creative.
Street posters where placed in high-dwell urban areas and adshels inside all major NZ airports. The campaign received press coverage on Newshub and Radio NZ and the original posters now hang at the Te Papa.
It was a purpose-led 'side hustle' job that we all pitched in for. We not only increasing donations to Forest and Bird, but was also recognised with a 2 x silver Axis Awards and 2 x silver Best awards.
Agency: Colenso BBDO
Creative Director: Levi Slavin
Art Director: Charlie Godinet
Writer: Rob Graves
Photographer: Brent Courtney
Designer: Brent Courtney
Retouching: Reks Kok
Producer: Connor Kilkelly