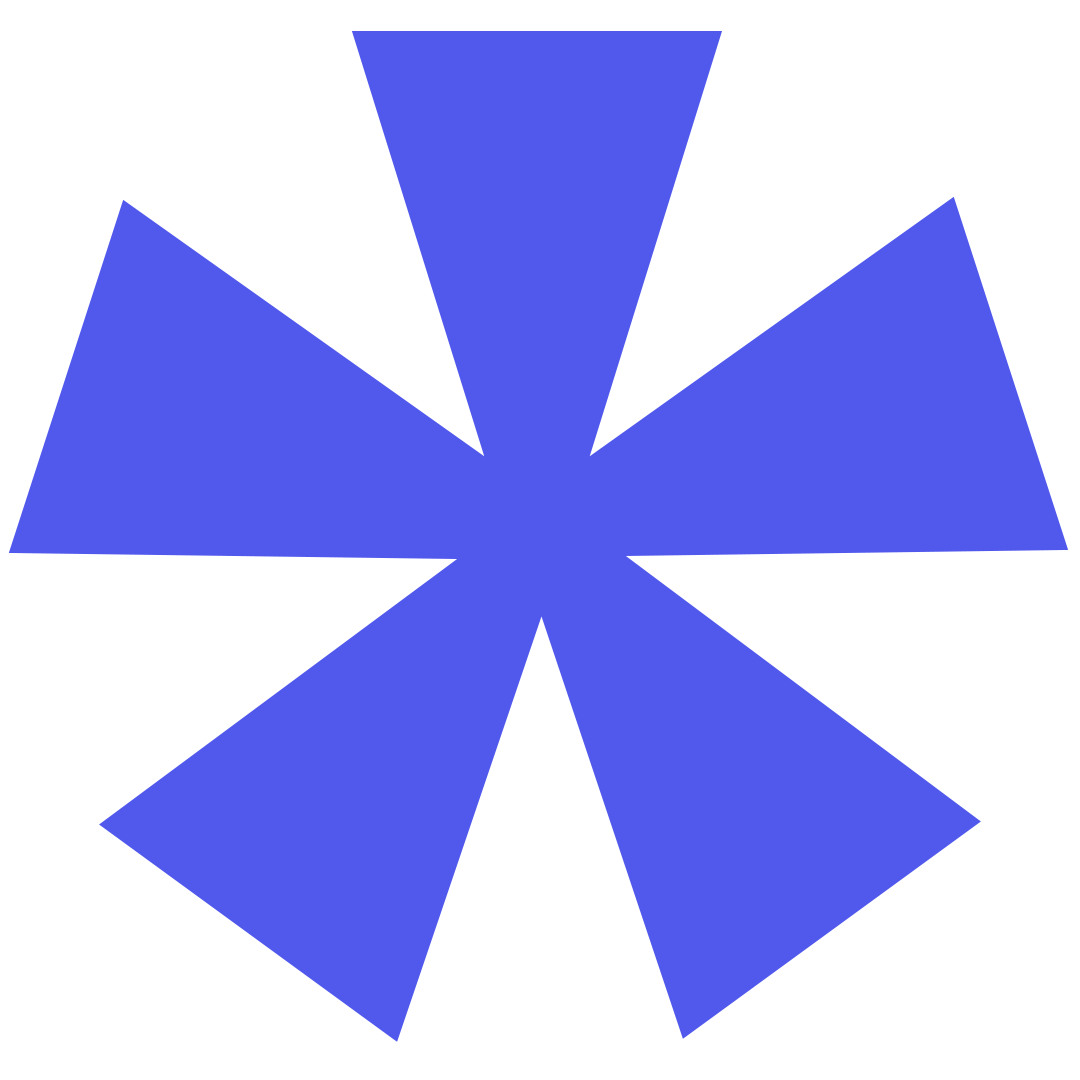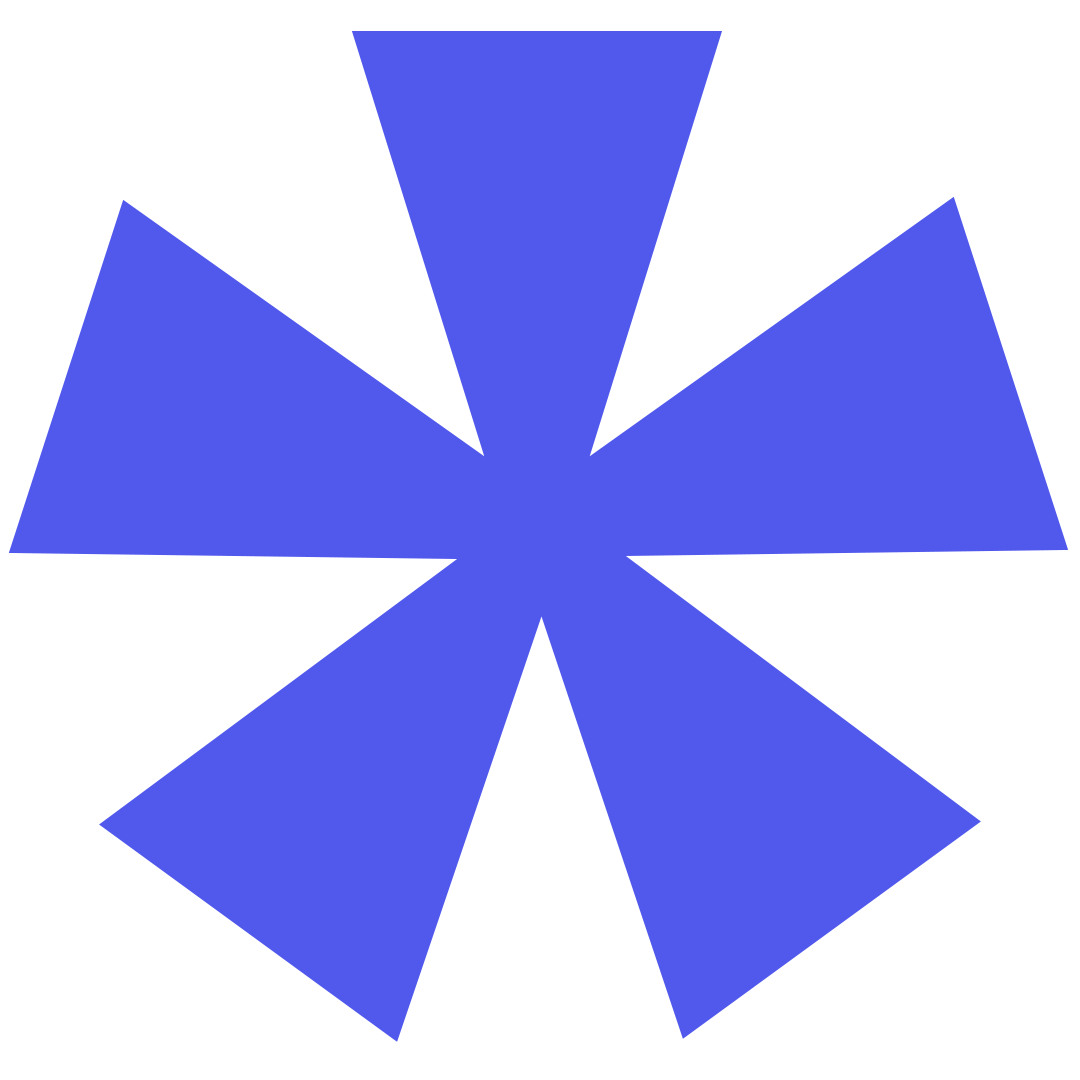 Conscious brands, purpose, human-centred design, circular design, sustainability, natural health, te ao Māori values, environmental protection, product stewardship, social justice, animal rights, education, mental health are just some of the things that matter to us.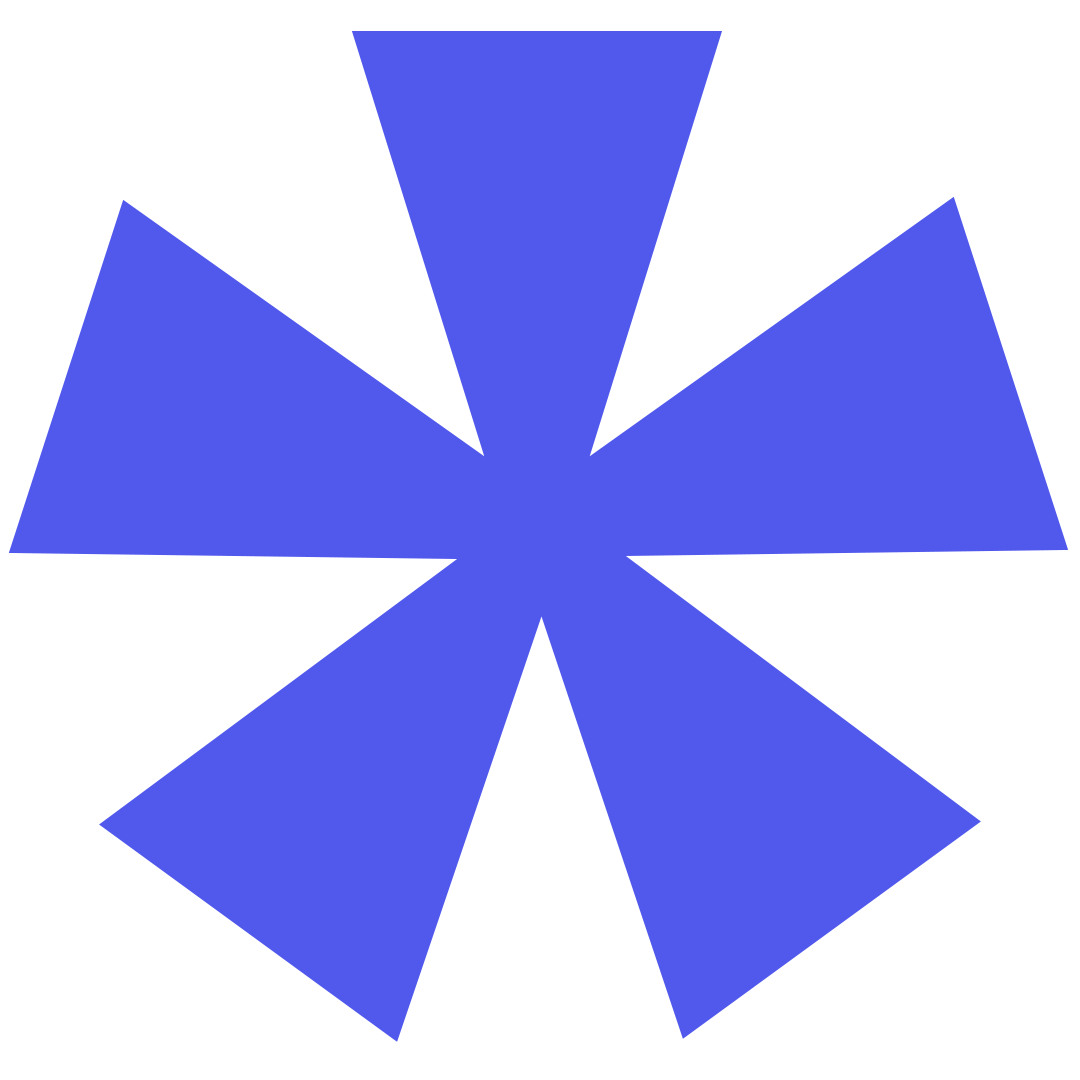 Matter
*

is a brand consultancy for an ethical world.
Customers want brands to help them make a difference to this world.* Matter* can help identity purposeful ways to authentically connect your brand to the collective wellness of both people and planet.
*88% of consumers want your brand to help them make a difference in this world – Forbes
Helping grow brands that matter.
We believe purpose should be at the heart of every brand and organisation.* It's why people turn up to work, and why a potential customer would potentially choose yours over another brand.
At Matter*, we can help articulate your 'why' into a meaningful purpose for your brand and people, giving you a foundation for all future brand thinking.
Through circular design we can identify authentic ways for your brand to create a positive difference in the world, helping people feel (and do) good by engaging with you.**
We can express your personality and purpose with a distinctive brand identity and creative storytelling, making you memorable and setting you apart from the crowd.
Matter* can also help identify and solve any issues and pain points your current brand could be having. Bringing value and a return of investment on every project.
*Purpose driven brands grow 3x faster – Deloitte
**"It's great storytelling stuff. We can show growers, we can build a brand around their produce, talk about their lives and the difference that consumers are making when they support an ethical brand." Simon Coley Karma Drinks
Organisations have two critical assets – their brand and their people. We'll help you create a brand that customers love, and your employees are proud to be a part of.
It's not only essential for your employees to understand and live your brand mission, purpose and values, they should be brought into the process. Because when engaged correctly, your people can become your biggest advocates.
With an empathic, human-centred approach to brand strategy and employee experience, we can help your brand and people flourish, through a greater sense of purpose and stronger workplace connections.
We are values driven and hungry to make a difference ourselves, spending our time working with clients we align with. We think your brand matters, and live in hope that ethical businesses like yours will one day become the norm.
Rooted in our connection to New Zealand and its people, we advocate for environmental protection through creative 'artivism' and encourage conversation of the 'hard' topics our society faces.
As a consultancy, we are nimble and can tailor the perfect team to respond to your brief. Keeping our overheads, and carbon footprint low.
Brand Strategy, Creative Director, Design Director.
Brent loves to create distinctive and purposeful brands. With a 20-year career in design and advertising agencies, Brent has developed a Swiss Army knife of skills. For Colenso BBDO he has creatively led high-value projects for some of NZ's best-known brands, and created award-winning campaigns for Forest & Bird, World Wildlife Fund and NZ Book Council. Putting his skills into action, Brent curates art exhibitions campaigning for environmental protection. Linkedin
Strategist, Experience Designer, Service Designer.
Kyle likes to solve complex challenges and create better human experiences. For almost 30 years, he's worked in agencies, small businesses, large consulting firms, and local and central government organisations. This, combined with a broad range of expertise, means he's well prepared to understand complex organisations, competing priorities and stakeholder needs. Kyle likes to take a human-centered approach to achieving successful outcomes for organisations and better experiences for people. Linkedin