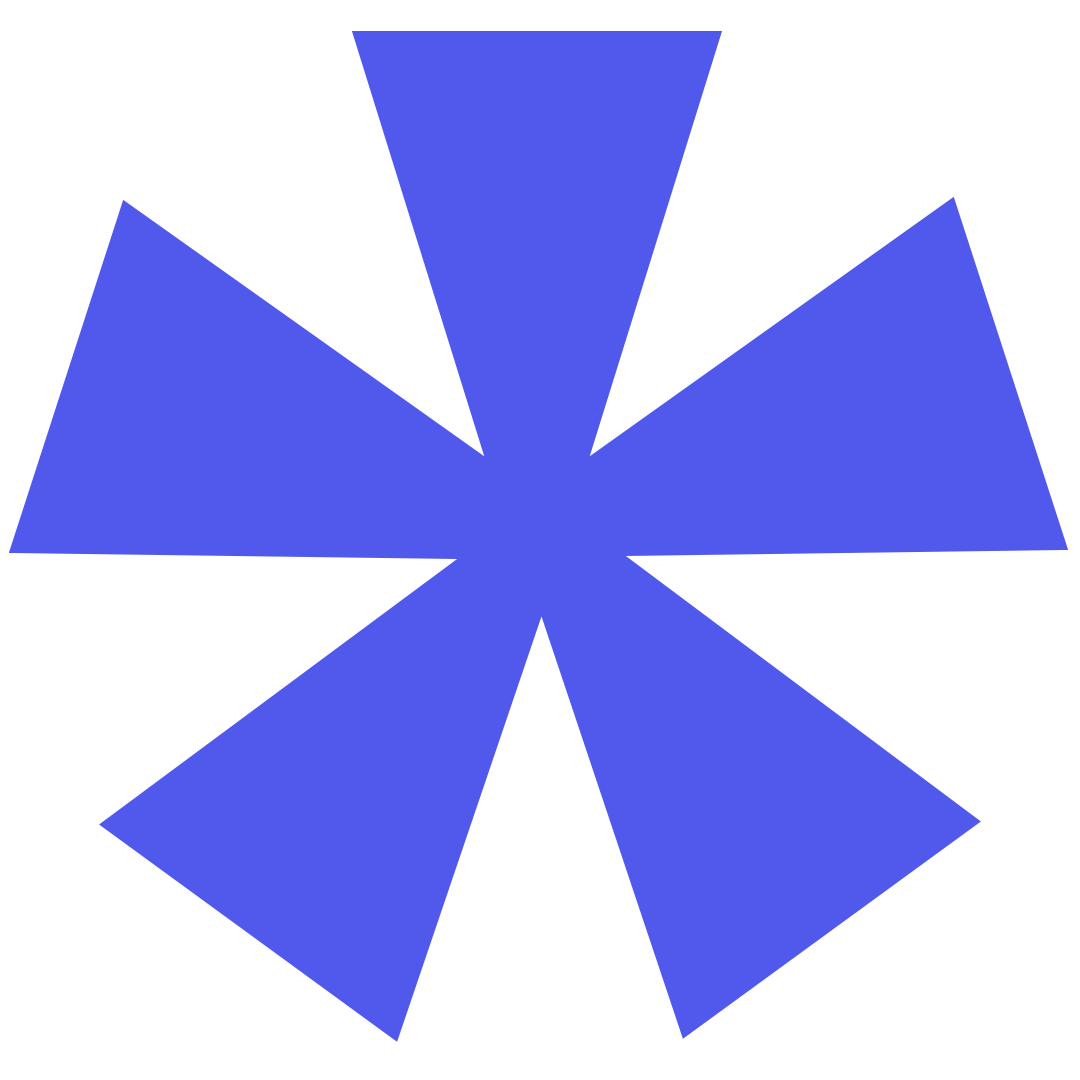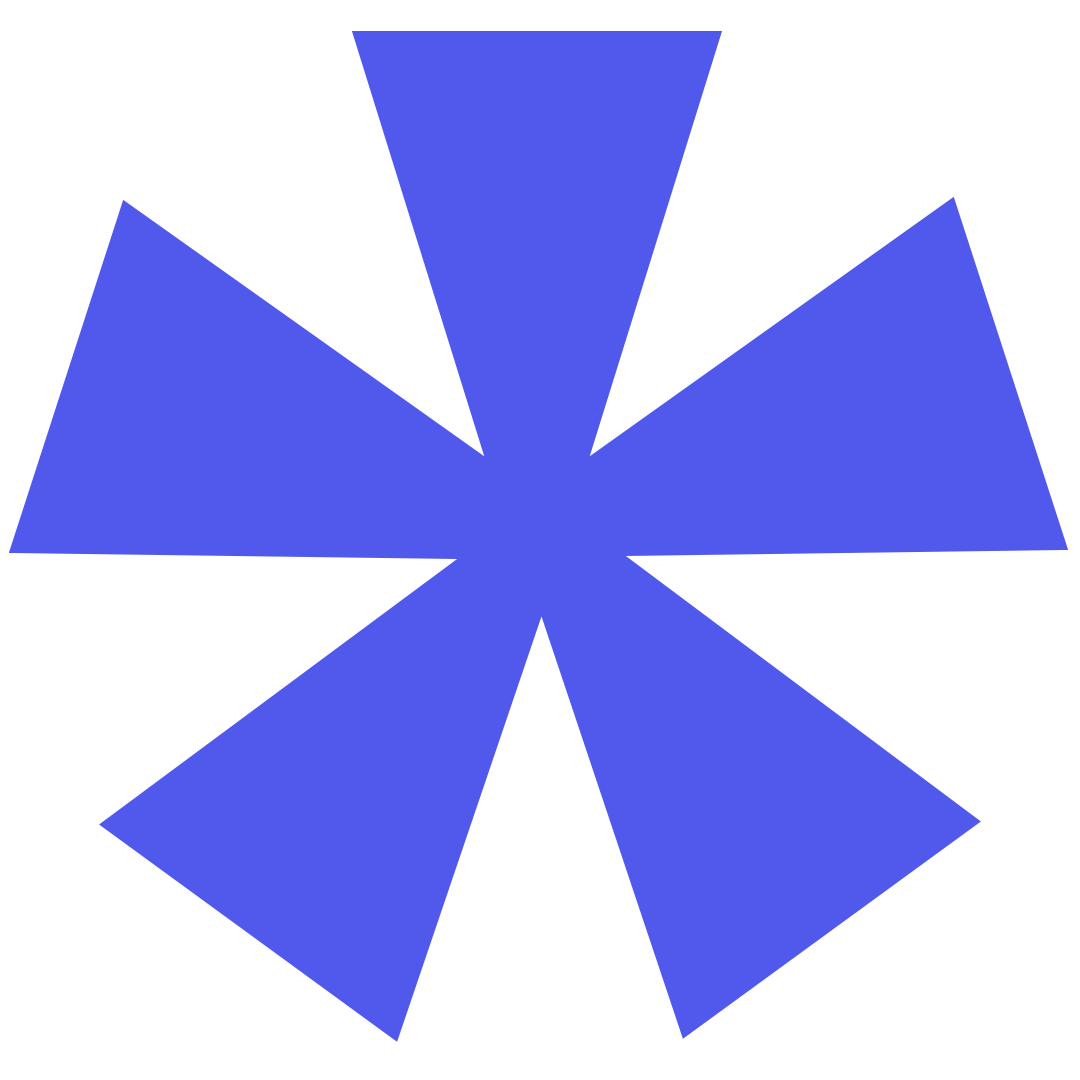 Some things that matter to us – conscious brands, circular design, sustainable products, environmental regeneration and protection, natural and mental health, critical thinking and education, te ao Māori values, social justice and human rights.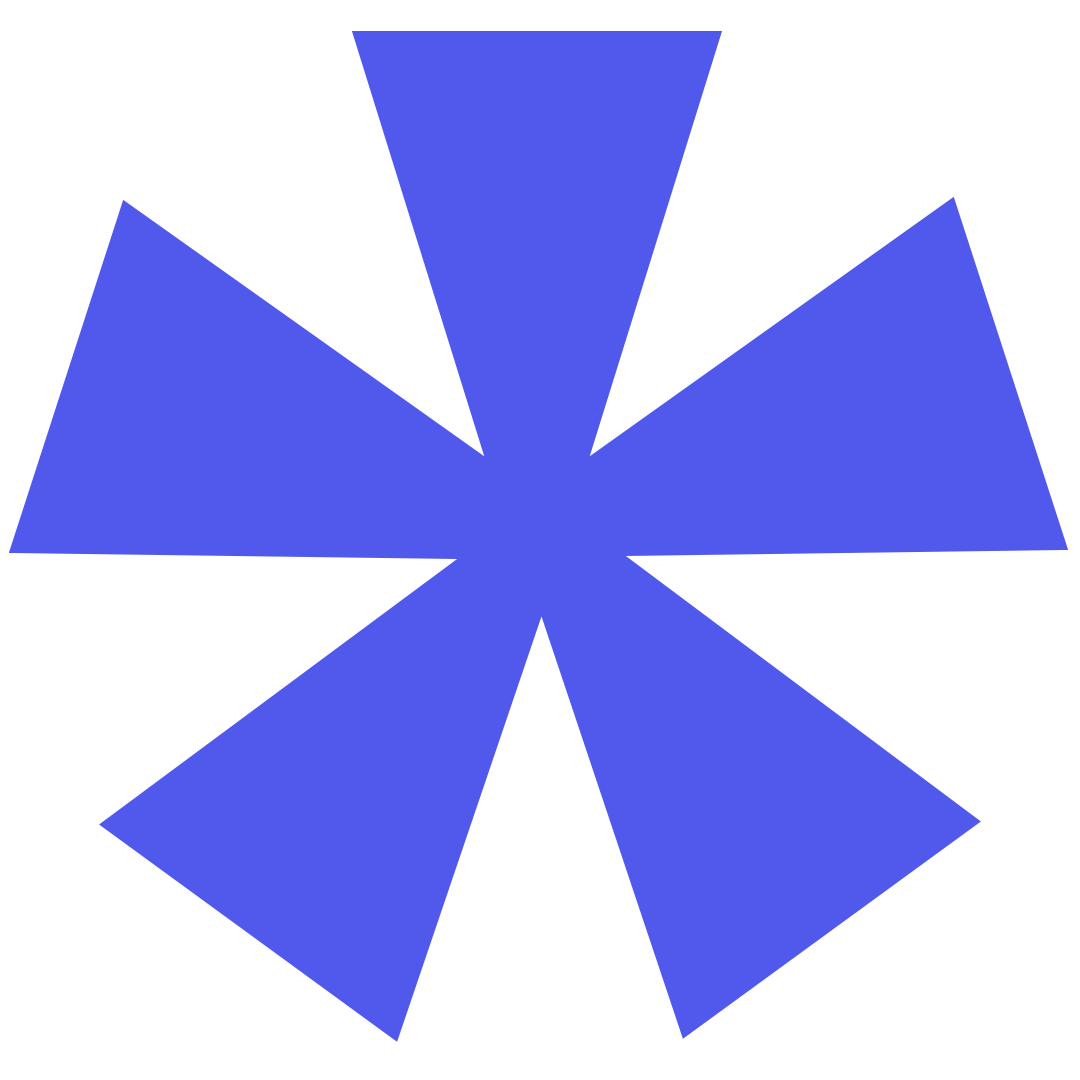 Matter*provides creative solutions
in circular world.
We believe creativity and circularity make a huge difference in differientiating yourself above the crowd.
Founded in 2021 to help grow sustainable brands, Matter* works with start-ups, change-agencies and ethical business to help them amplify their impact.
We help brands find their purpose, voice and identity. Simplifying the complicated with strategic thinking and design that helps clarify the brand's positioning to your target audience. 
Matter* designs products and packaging in a circular and sustainable way. Helping you reduce the impact of your product and helping customers feel (and do) good everytime they purchase your product.
We love to work with brands making the world a better place, let's collaborate and make things that matter.
**"It's great storytelling stuff. We can show growers and build a brand around their produce, talk about their lives and the difference that consumers are making when they support an ethical brand." Simon Coley Karma Drinks
Helping grow brands that matter.
88% of customers want brands to help them make a difference to this world.* Through human-centered thinking we can help you identify your purpose** and authentically connect it to the collective wellness of both people and planet. 
Your brand is an expression of a set of values. We can express these along with a distinctive voice and personality to create a memorable purpose-driven brand identity.
Over time businesses change and your brand and design should reflect your current offering. Matter* can run a brand and packaging audit, identify any issues, and provide creative strategy, circular and storytelling solutions to clean up your brand.
*88% of consumers want your brand to help them make a difference in this world – Forbes
**Purpose driven brands grow 3x faster – Deloitte
Organisations have two critical assets – their brand and their people. We'll help you create a brand that customers love, and your employees are proud to be a part of.
It's not only essential for your employees to understand and live your brand mission, purpose and values, they should be brought into the process. Because when engaged correctly, your people can become your biggest advocates.
With an empathic, human-centred approach to brand strategy and employee experience, we can help your brand and people flourish, through a greater sense of purpose and stronger workplace connections.
We are values driven and hungry to make a difference. Rooted in our connection to Aotearoa, we advocate for people and planet through empathetic, human-centred design and circular thinking.
We strive for your business success, so we do what's right, not what's easy. We provide the best advice based on our knowledge and experience, but are always open to listen and learn.
We guide and help you feel like a meaningful participant in the process, ensuring the brand is the essence of your purpose and values, not ours.
We are nimble and reliable. We can tailor the perfect team to help solve your problems. Keeping our overheads and carbon footprint low.
Brand Strategy, Creative Director, Design Director.
Brent has over 20 years experience in the design, advertising and marketing industries. He has creatively worked on some of New Zealand's biggest brands including Spark, BNZ and Air New Zealand as well as not-for-profits WWF, NZ Book Council and Forest & Bird. His work has been awarded across numerous local and global design and advertising shows such as Cannes, D&AD, Axis and Best. A true believer in creating work that matters, Brent founded the brand consultancy Matter* to help grow brands that make a difference to people and planet. Linkedin
Experience and Service Designer.
Kyle likes to solve complex challenges and create better human experiences. For almost 30 years, he's worked with agencies, SME's and local and central government organisations. This, combined with a broad range of expertise, means he's well prepared to understand complex organisations, problems and stakeholder needs. Kyle likes to take a human-centered approach to achieving successful outcomes for organisations and better experiences for people. Linkedin