A news community highlighting the stories Kiwis need to know.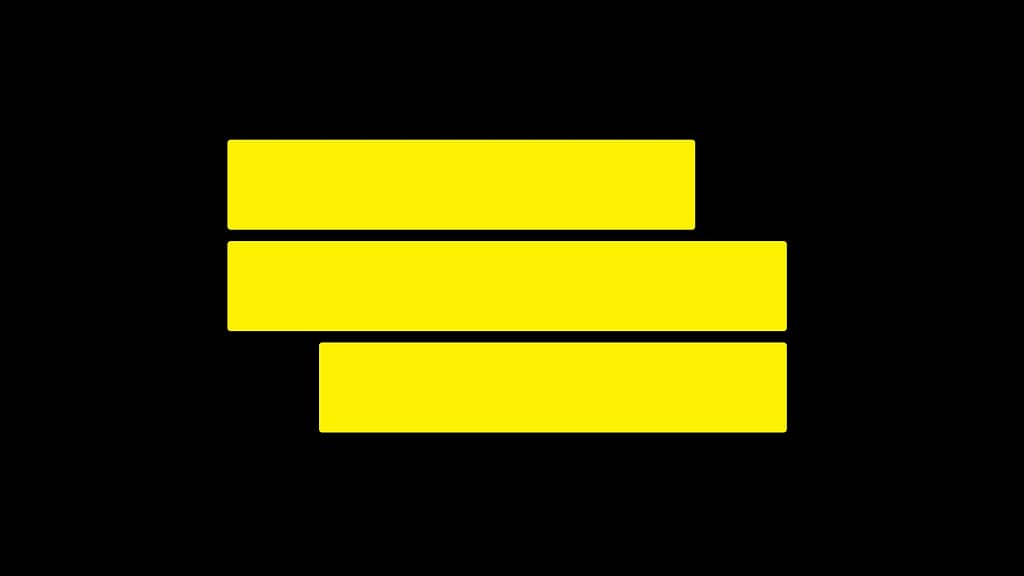 The New Zealand News Alliance is a community of journalists and media industry wanting to bring a balanced approach to New Zealand news.
The role of the New Zealand News Alliance is to highlight the issues Kiwis need to know. This highlighting idea is brought through into the design identity, forming our logo mark as well as creating a design system that can be brought to life in a variety of executions.
The brand font is a refreshed newsprint serif to give the brand credibility. Back of napkin illustrations hark back to the formative years of investigative journalism. Yellow provides a contrasting accent against gritty reportage style photography – a time when the news was (somewhat) black and white.
Ultimately giving the New Zealand News Alliance a distinctive, memorable look and a firm point of difference from other news and media companies.
Brand Strategy: Brent Courtney and Sabine Hougguer
Creative Director: Brent Courtney
Designer: Brent Courtney
Copywriting: Brent Courtney