The solar initiative that gifts excess power to the community.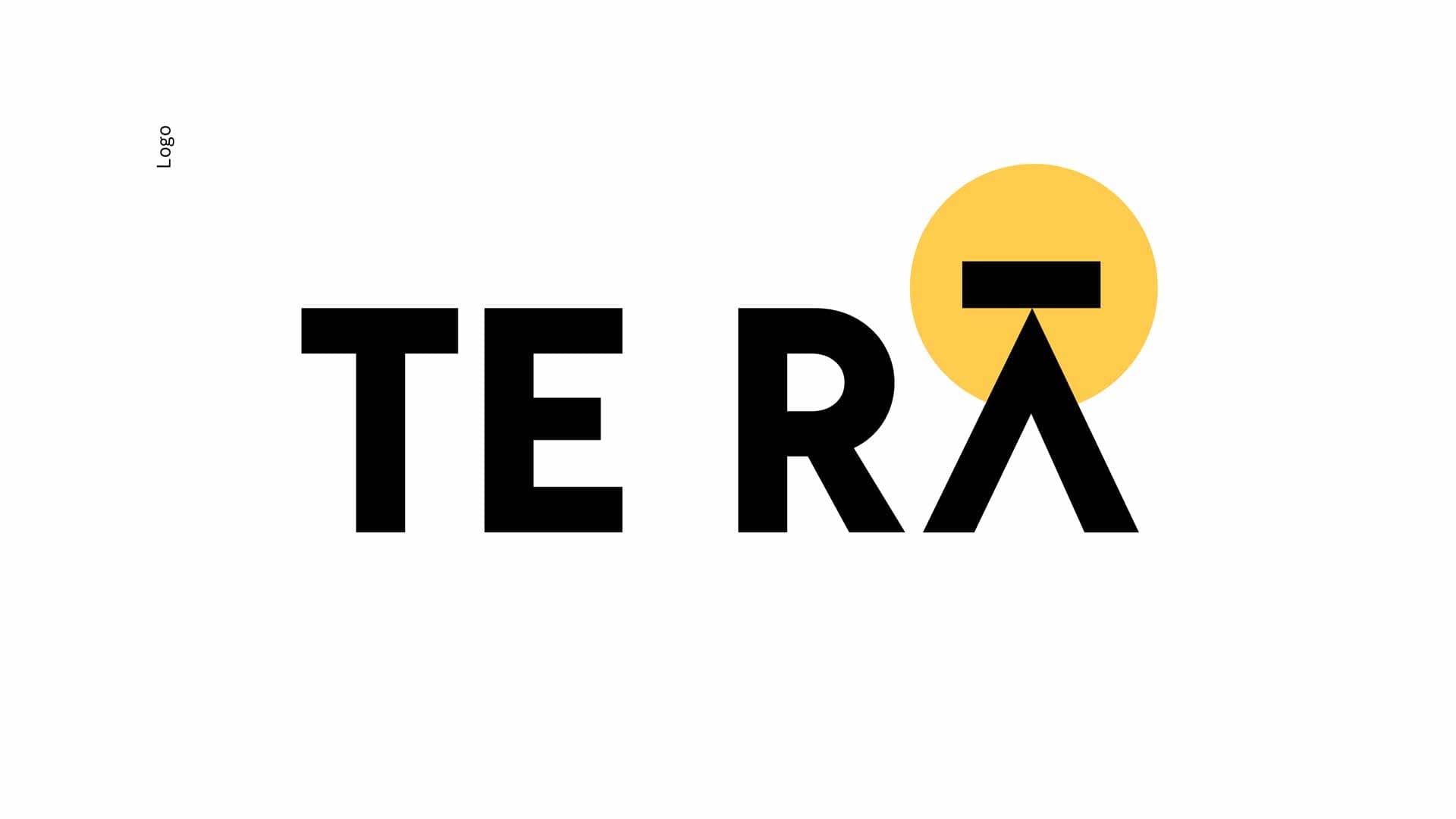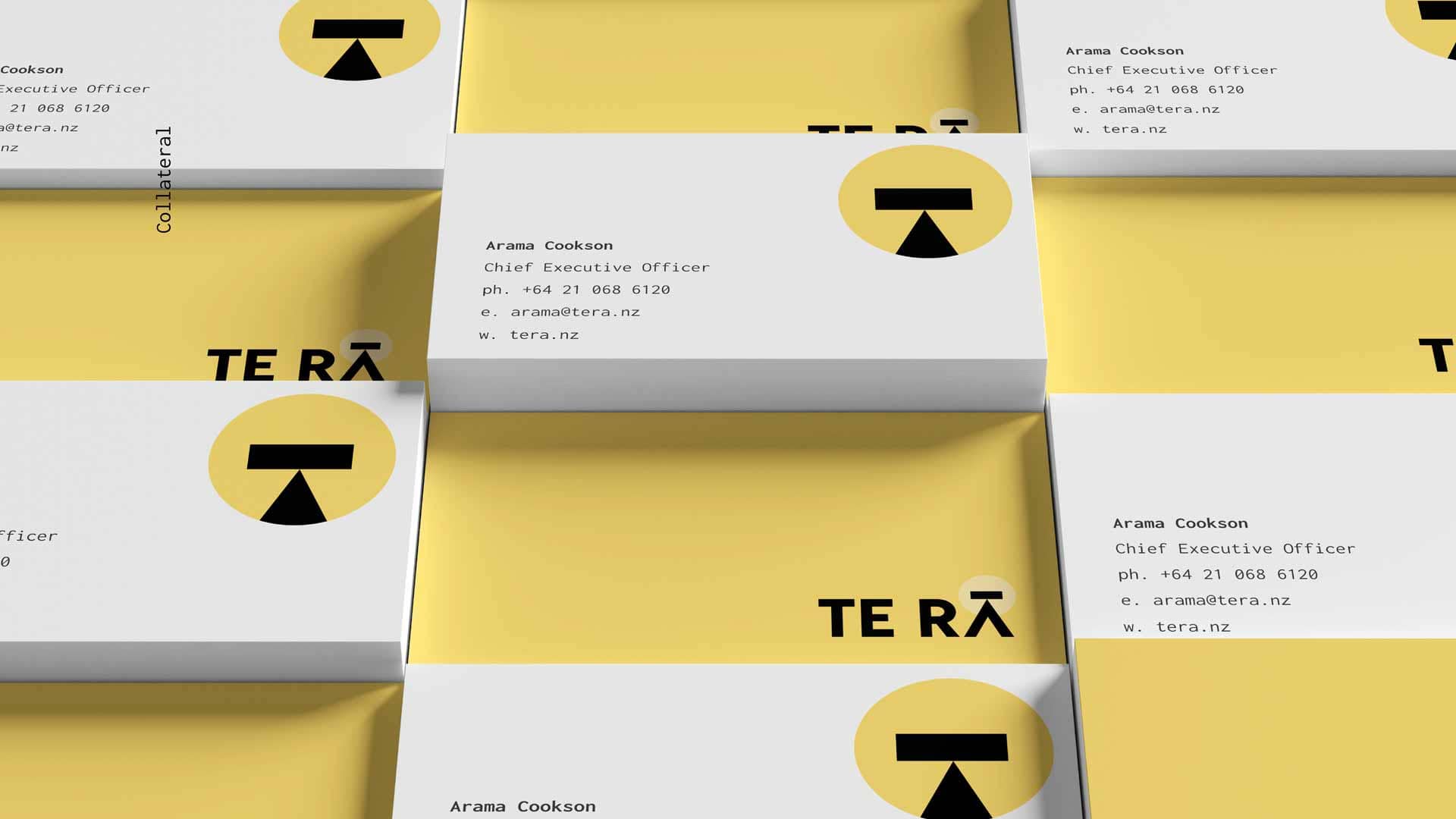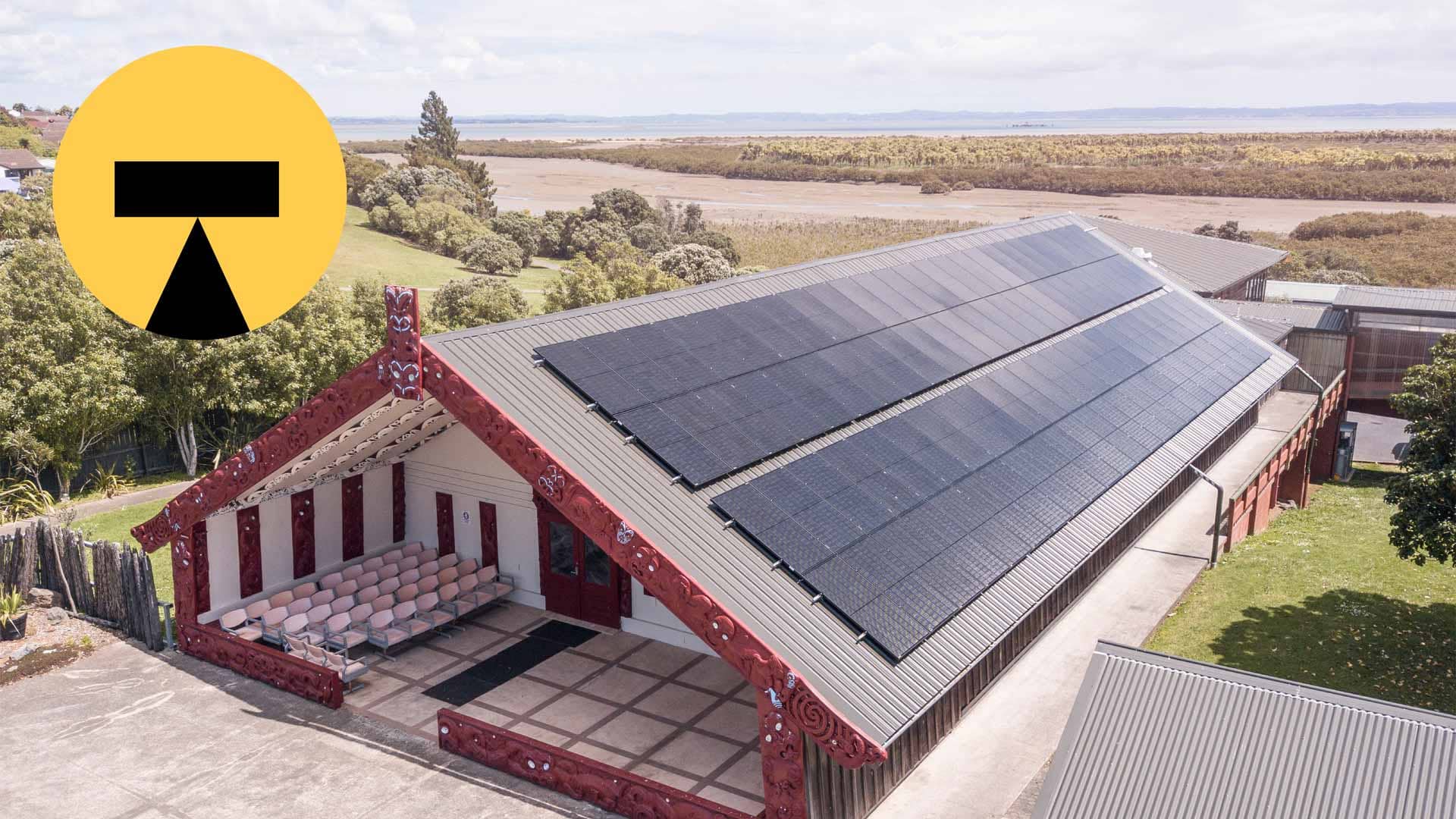 Te Rā is a solar initiative that helps iwi adapt to a solar future, at the same time redistributing excess electricity back to whānau and community as 'koha'.
Matter worked closely with founder Arama Cookson (Ngāti Kahungunu, Ngāti Konohi, Ngāti Kahu, Te Awawa) to refine Te Rā's circular offering and develop the shared purpose of 'Accelerating Māori growth'. One that united all stakeholders, including iwi, government and charitable trusts.
The brand was inspired by the sustained energy source of te rā (the sun) giving a continual 'breath of life to our people' (koha), and the balance that creates. We created a core visual identity including photography assets and submission presentations.